The staff of Sulphur River Veterinary Clinic is here to make sure your animals have the best care.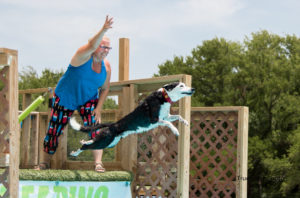 Jenny has been working in the Animal Health industry for 20 years and loves her job at Sulphur River Veterinary Clinic as a Veterinary Assistant.  She used to show Appaloosa horses and now enjoys competing in dog sports.  Jenny competes in flyball, dock diving and disc with her dogs Deck, Tera, Zetta, Gig and Fawkes.  When she is not competing or working, Jenny enjoys relaxing at home with a good book and a dog in her lap.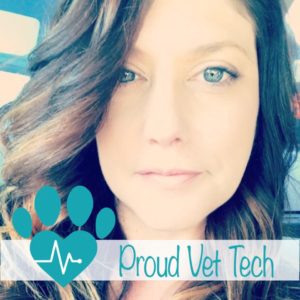 Christina received her RVT from the Bel-Rea Institute of Animal Technology in 2006. Originally from California, she moved to Texas in 2006, where she began her career as a vet tech at Banfield Pet Hospital in Rockwall. She then switched over to Country Friends Veterinary Clinic in Royse City, where she worked for four years before joining our team at Sulphur River Veterinary Clinic in 2015.
She currently resides in Lone Oak, where she lives with her husband of 23 years, two dogs, and various other animals. She has two children, a son serving in the Air Force, and a daughter who is currently attending college. In her free time, she enjoys spending time with her family, watching NFL, and working with the animals on her farm.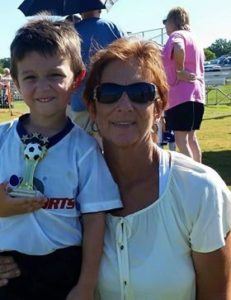 Originally from Wyoming, Melody is the Practice Manager at Sulphur River Veterinary Clinic. She started working with Dr. Fowler back in 2010, helping her to bring the clinic to its current state. In 2001, she founded 41 Laboratories, LLC, a family owned and operated company that manufactures herbal-based treatments for sarcoids, melanomas, and squamous cell carcinomas in horses.
Melody resides in Brashear, where she lives with her son, dogs, horses, and various other animals. She also has a daughter and three grandchildren. When she is not busy managing the clinic, she enjoys team roping, bird watching, and fishing.