Denise Fowler, DVM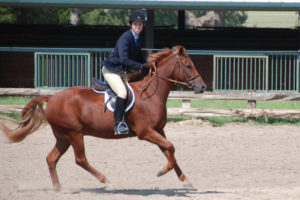 Howdy! I grew up in Richardson, TX and attended high school at Ursuline Academy of Dallas (1997). For my undergraduate work, I traveled a short distance to TAMU-Commerce where I played soccer on scholarship and received my BS in Agriculture Science. Next, I attended the Texas A&M University College of Veterinary Medicine where I received my Doctorate of Veterinary Medicine in 2005. After graduation, I attended the Chi Institute of Veterinary Chinese Medicine in Gainesville, Florida in 2006, and The Vluggen Institute of Equine Osteopathy in San Marcos, Texas in 2007.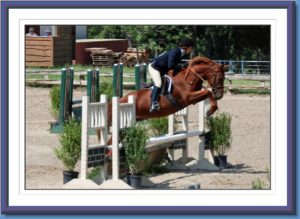 I grew up riding horses in pony club and eventing. As I went through undergraduate, vet school, and into my career, I always had a horse or two to ride or train. I have owned around thirty horses of various breeds (Arabians, Mustangs, Quarter Horses, Appaloosas, Percherons, Paints, Thoroughbreds, Miniatures, Welsh, and many cross-breeds) and ages. I believe that the experience I gained over the past 25 years helps me tremendously when I treat a horse, and I understand the effort (financially, emotionally, physically) that it takes to own a horse.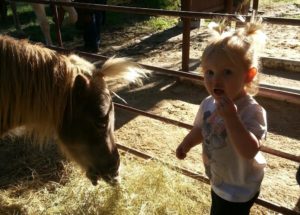 Today, I live with my husband Billy Fowler in Commerce, TX and help take care of the family ranch. Our daughter, Maggie, was born in 2012 and is an absolute joy (and challenge).  Billy is an agriculture science teacher at Caddo Mills High School. We enjoy taking/ care of our cats, dogs, cows, and horses. In my free time, Maggie and I enjoy competing at Welsh Pony Shows, Dressage shows, and local playdays.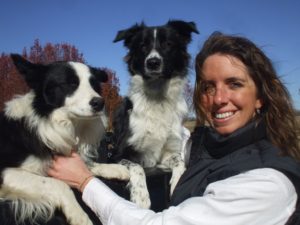 As a client, don't be afraid to share you experiences and knowledge as I can learn from you as well. I always look forward to seeing all my old clients and friends, but I also look forward to meeting new clients and making new friends!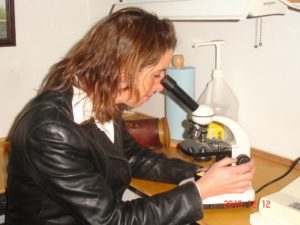 My Education